There is never a shortage of things to do in Farmington Hills! Whether you need an outdoor activity for the kids or a unique date night, you're sure to find it here. Check out 6 fun and exciting things to do in Farmington Hills and nearby cities as early as this weekend.
1. Zekelman Holocaust Center
The Zekelman Holocaust Center in Farmington Hills offers a range of attractions year-round. You can learn about those who perished during Hitler's regime and those who risked everything to save them. The museum features a self-guided tour and online viewings as well. To find out more, visit the website:
https://www.holocaustcenter.org/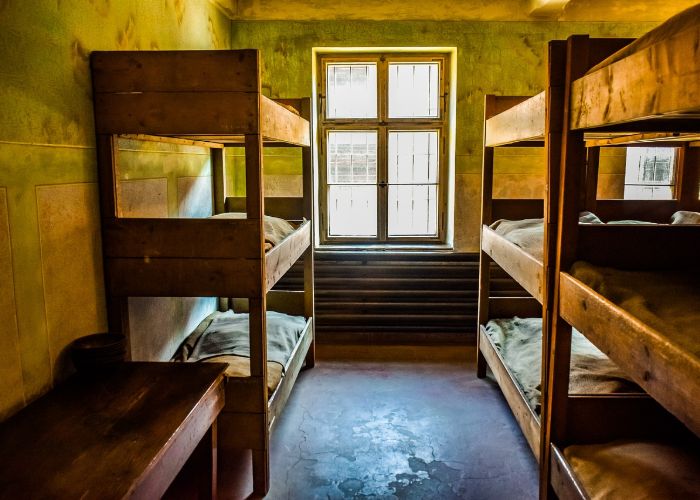 2. Marvin's Marvelous Mechanical Museum
Do you remember the days when toys and games were mechanical and not computerized? If so, take a trip down memory lane at Marvin's Marvelous Mechanical Museum! This museum includes lots of classics including the original gypsy fortune teller and a child-size merry-go-round. Many games still work, so visitors are encouraged to bring some change and give them a try. For more information including business hours, check out their site:
3. Park West Gallery
Park West Gallery is one of the largest art dealers in the country, specializing in auctions and sales. Based in nearby Southfield, Michigan's Park West Gallery offers a wide range of contemporary art exhibitions you're sure to love. You can also enjoy classic works by Renoir, Picasso, Rembrandt, and Durer, among others.
Park West Gallery also offers online auctions for those who want to shop from the comfort of their living rooms. For more information including a calendar of upcoming auctions, visit:
https://www.parkwestgallery.com/
4. Franklin Cider Mill
Nearby Bloomfield Hills is home to the Franklin Cider Mill, a longtime family favorite! The mill offers a range of fresh apple products. Check out their cider, pies, caramel apples, apple bars, and more. You can also pick up a wide variety of fresh apples as well!
Franklin Cider Mill does have limited hours of operation, according to their harvesting season and weather conditions. Before you head out, check their website for current hours:
https://www.franklincidermill.com/
5. Greenmead Historical Village
Enjoy a bit of history at the Greenmead Historical Village in nearby Livonia. The village offers a collection of historical buildings and attractions everyone in the family will love. You can even enjoy old-fashioned parlor games throughout the year! For a current calendar and admission rates, check out their website:
https://livonia.gov/211/Greenmead-Historical-Park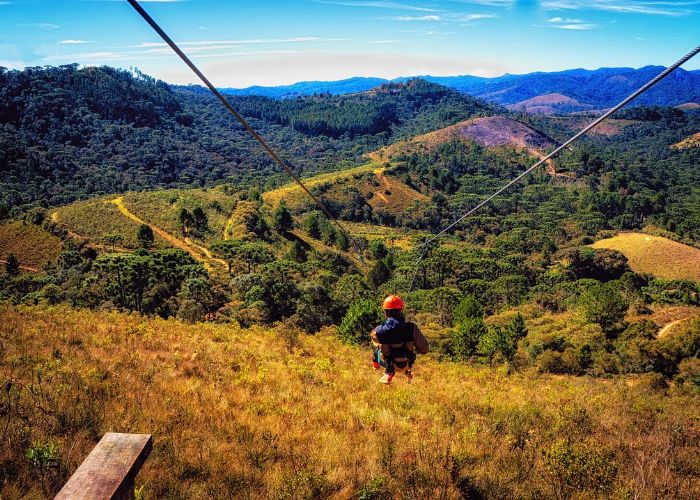 6. Tree Runner Adventure Park in West Bloomfield
The Tree Runner Adventure Park offers zip lining among trees, for an exciting adventure everyone in the family will love. There are also wood bridges between trees you can cross and glow nights, illuminating the park once twilight sets in. The park does close during winter months, so be sure to check their website before planning a trip:
https://treerunnerparks.com/westbloomfield/
ProClean Pressure Washing West Bloomfield is happy to bring you this list of 6 things to do in Farmington Hills this weekend. With so many great area attractions, you have better things to do than power wash your property. For expert services, call our Farmington Hills pressure washing contractors. We offer FREE quotes and convenient appointments. So, what are you waiting for? Call today to get started with all the pressure washing in Farmington Hills you need to have done.